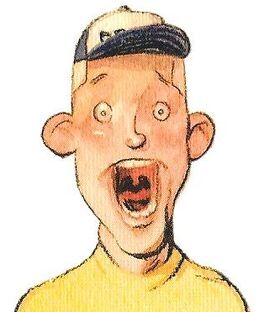 Travis Pupkin lives on the First Floor of Ternky Tower
Missing Item
Edit
Origin of Name
Edit
The source of the name may point to actor Robert De Niro[1]. De Niro played the characters Travis Bickle (Taxi Driver) and Rupert Pupkin (The King of Comedy). Both films were directed by Martin Scorsese.
References
Edit
References
Edit
Ad blocker interference detected!
Wikia is a free-to-use site that makes money from advertising. We have a modified experience for viewers using ad blockers

Wikia is not accessible if you've made further modifications. Remove the custom ad blocker rule(s) and the page will load as expected.