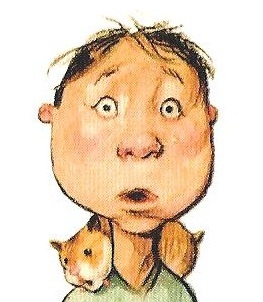 Sigfried Plumpjack lives on the Fourth Floor of Turnky Tower. Sigfried lives with a pet hamster named Montecore.
Missing Item
Edit
Sigfried is missing Montecore's metronome. It is next to the bed on the Second Floor.
Montecore
Edit
Montecore is the name of the white bengal tiger that mauled Roy Horn (of Siegfried and Roy).
Montecore is Siegfried's pet hamster.
Ad blocker interference detected!
Wikia is a free-to-use site that makes money from advertising. We have a modified experience for viewers using ad blockers

Wikia is not accessible if you've made further modifications. Remove the custom ad blocker rule(s) and the page will load as expected.