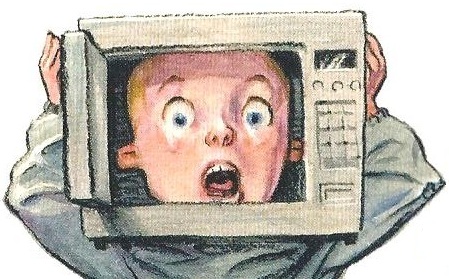 Munari Bakula lives on the Ninth Floor of Ternky Towers.
Missing Item
Edit
Munari is missing a pair of anti-gravity boots (green galoshes), which are sitting outside the front door on the Eighth Floor.
Origin of Name
Edit
The surname "Bakula" may be a nod to actor, Scott Bakula, star of 2 science fiction series: Quantum Leap and Star Trek: Enterprise. "Munari" may be a reference to Bruno Munari, an Italian artist and designer who also wrote children's books.
Ad blocker interference detected!
Wikia is a free-to-use site that makes money from advertising. We have a modified experience for viewers using ad blockers

Wikia is not accessible if you've made further modifications. Remove the custom ad blocker rule(s) and the page will load as expected.